Jyotirlinga is a devotional object representing the Supreme God Shiva.
It is believed to be many jyotirlingas while 12 of them are self-existing and are considered to be very auspicious and holy. All these 12 jyotirlinga sites take the name of the presiding deity
The significance of these shivalinga is that – they are the resplendent light form of the Supreme – solidified to make the worship of Him easier.
The splendour of these places is idiosyncratic. Devotees line up in great numbers to take a look and get a Glimpse of all the JyotirLingas.
The Twelve Jyotirlingas are spread out like this –
Somnath Jyotirlinga in Saurashtra, Gujarat
Mallikarjun Jyotirlinga in Srisailam, Andhra Pradesh
Mahakaleshwar Jyotirlinga in Ujjain, Madhya Pradesh
Omkareshwar Jyotirlinga in Shivpuri, Narmada River, Madhya Pradesh
Kedarnath Jyotirlinga in Kedarnath, Uttarkahand
Bheemshankar Jyotirlinga in Dakini, Maharashtra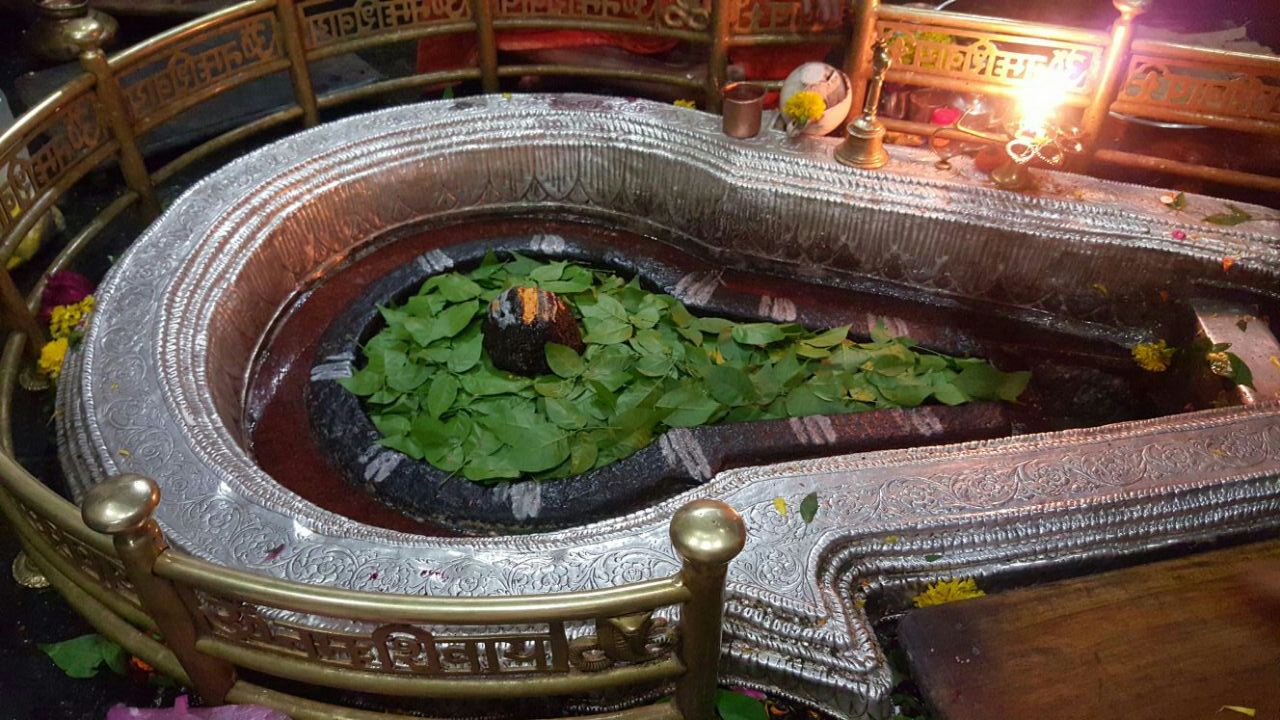 Kashi Vishwanath Jyotirlinga in Varanasi, Uttar Pradesh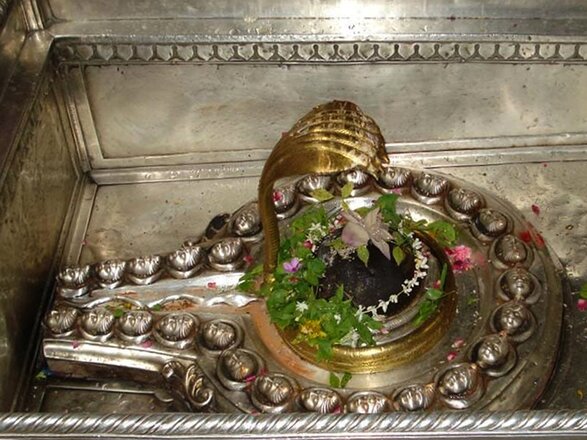 Trimbakeshwar Jyotirlinga in Nasik, Maharashtra
Vaidhnath Jyotirlinga in Parali, Jharkhand
Nageshwar Jyotirlinga in Dwarka, Gujarat
Rameshwar Jyotirlinga in Rameshwaram, Tamil Nadu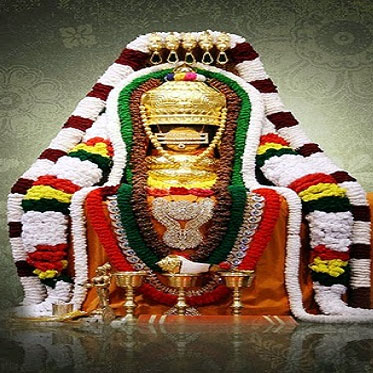 Grishneshwar Jyotirlinga in  Devasrovar, Maharashtra